Enjoy 30% off our new menu
Just sign up to The Evenlode Club to receive your voucher.
The Evenlode has just got even better with the launch of our delicious new menu.
Packed full of all your favourite pub classics, seasonal specials and colourful healthy options, you'll find something for everyone.
Simply sign up to The Evenlode Club and we'll email you your 30% off voucher.
TERMS  & CONDITIONS APPLY: Valid from 15 July to 31 August 2019. 30% off food only. Available Monday to Thursday, 12pm to 9pm excludes bank holidays. Discount does not apply to drinks. Cannot be used in conjunction with any other offer. Subject to availability. Strictly 1 voucher per table. Management reserve the right to refuse this offer at anytime.
Don't just take our word for it...
TaniaM849
Enjoyed breakfast and then came back for a roast on the same day. Lovely coffee with the breakfast and a pretty good roast beef that was good value, a good serving and clean plates all round! Wished we lived locally to enjoy it some more but will definitely be back when visiting the area again.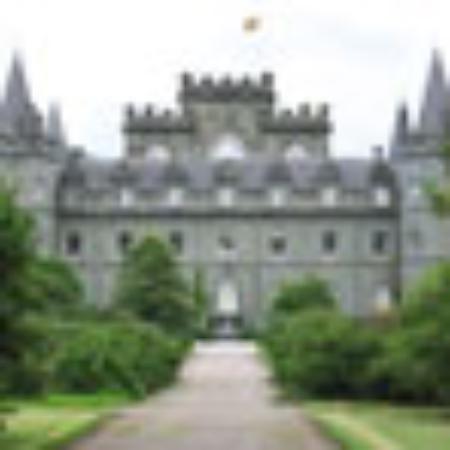 Rbfnp
We chanced on your restaurant at the beginning of our 3 week trip throughout the UK, it was the most delicious food, probably the best meal we had !! Meeting you, Rita, made us feel so comfortable...you take care of your customers and your beautiful restaurant, it shows! Xoxo Shari and Neil, NC !
Jane L
What a find! This place did the best breakfast I have ever had. It has wonderful little touches like FREE toast with free scrummy spreads. I had the Evenlode Hash which was heavenly. Jacky who looked after us was just lovely and nothing was too much trouble.

Astonwelshy
Further to my previous review of this restaurant, it just gets better and better. The food is excellent and very good value. The manageress Rita, really knows how to make you feel very welcome and ensures her staff look after you, that's why we choose this place for all the family celebrations. Word of warning, if you order fish and chips, then you'll struggle to eat a dessert!! Well done to Rita and her staff!! will see you again very soon.
Janet B
Lovely building and very tasteful decor. The food was amazing and very reasonably priced. The host was delightful, very cheerful and friendly. We will definitely come back when we visit family again.
rudijude
We booked for 6 people only an hour before lunch. The staff & landlord were efficient welcoming. I was pleased to be asked how I wanted my beef, it arrived rare as requested, and was very good quality. Value rating reduced as I feel their desserts are slightly over-priced.